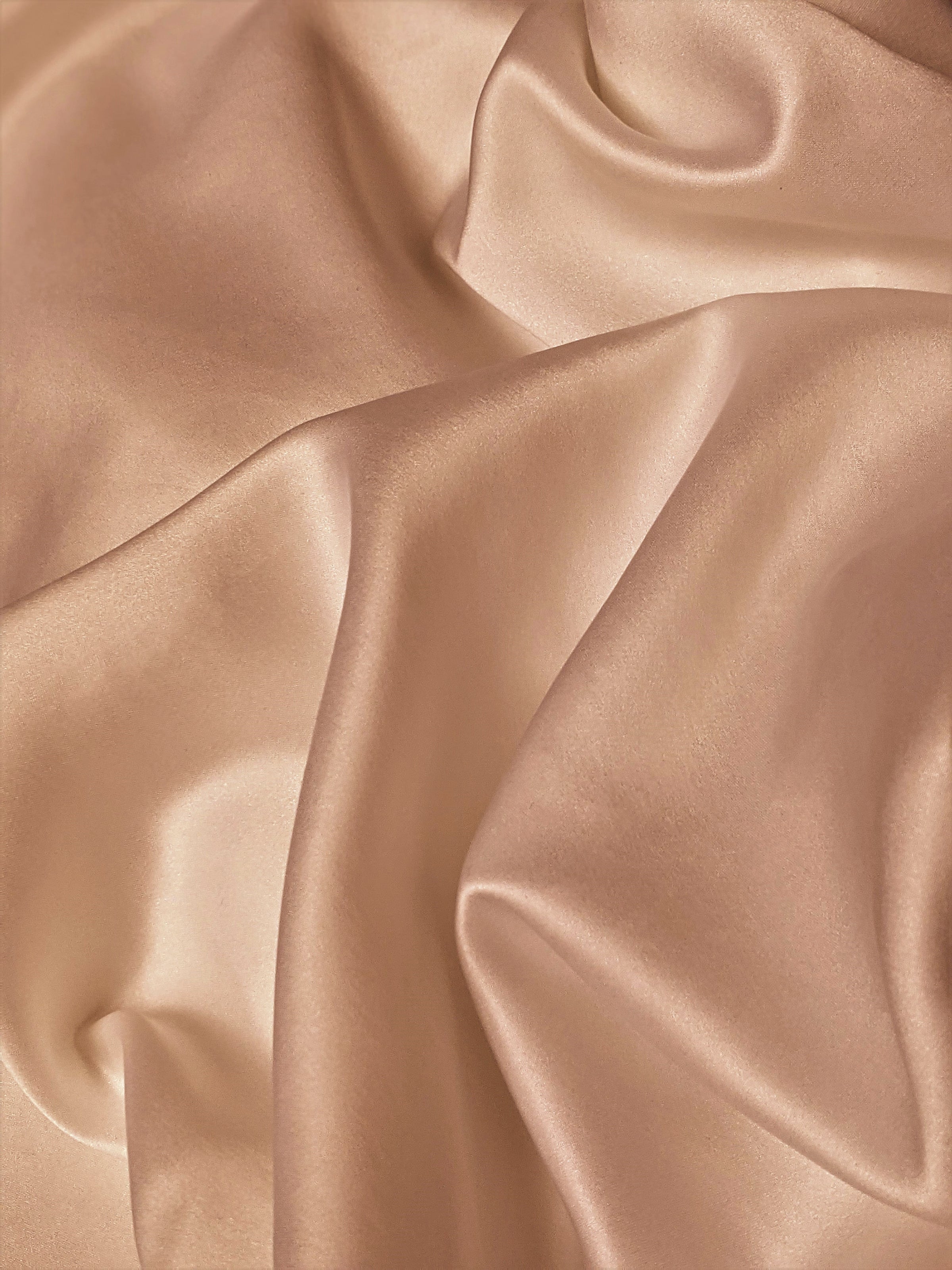 Meet Heartcosy Fabrics
Only the best materials are selected to bring you the most comfortable experience.
outdoor fabrics
Made from 100% solution-dyed acrylic, PENGI® fabrics are offered in a wide variety of colors, patterns and styles. PENGI® fabrics are UV, fade, stretch, shrink and mildew resistant, allowing them to be easily maintained. Learn More . . .
Incomparable PENGI
PENGI is 100% original liquid acrylic. It is a specialty waterproof functional material. It has the advantages of high sunlight fastness, corrosion resistance, aging resistance and weather resistance, and also has the characteristics of basic textile fabric functions.

PENGI fabric is widely used outdoors, and is made into umbrella cloth, tarpaulin, waterproof curtain, waterproof pillow, etc.

Our PENGI outdoor curtains are available in over two hundred colors. Learn more...
Real mulberry silk
Silk fiber is a protein fiber, silk glue and silk pigment are its main components, silk pigment and silk glue are composed of 18 amino acids, about 97% of the protein. Silk is the most beneficial natural fabric in nature for human body. Learn More . . .
Temperature control
The hollow structure of silk allows silk to absorb moisture in time. Therefore, when a person's body temperature is high and sweating, the sweat evaporates through the silk quilt, absorbing the body's heat, and the person feels cooler. In winter, when the temperature is low, the silk quilt is like 'double glass' to play a good insulation effect.
Softer than ever
The texture is silky and soft like clouds, and the night I use the silk quilt, it embraces me like hot spring water.
PIMA COTTON
The cotton fiber of Pima Cotton is 40mm long, about 35% longer than ordinary cotton, which is the longest fiber length cotton. Learn More . . .
Extremely high flexibility and great luster
Pima cotton has a very high flexibility and strong luster, its toughness is about 45% higher than the average cotton, weaving the finished product with a soft and smooth texture, bright colors, and a strong drape.
Color lasting beautiful
Pima cotton fiber activity is better than other general cotton, fine pile extra-long characteristics make it has excellent dyeing power, after dyeing bright color, and color fastness, long-term use is not easy to lose color, generally used as a raw material fiber for the manufacture of high-end fabrics.
TENCEL™ FIBER
As the third generation of green fibers (viscose for the first generation and modal for the second generation), TENCEL™ is a recycled cellulose fiber made from wood pulp, a renewable natural polymer material (abundant source), and spun by physical solvent processing. Learn More . . .
Machine washable with almost no shrinkage
While naturally wrinkle-resistant, it can also be made to feel fuller by original fibrillation technology, giving it a unique look like velvet and high plasticity.
Cool feeling
The fabric is slippery and slightly cool when in contact with the skin, making you comfortable for spring and summer.