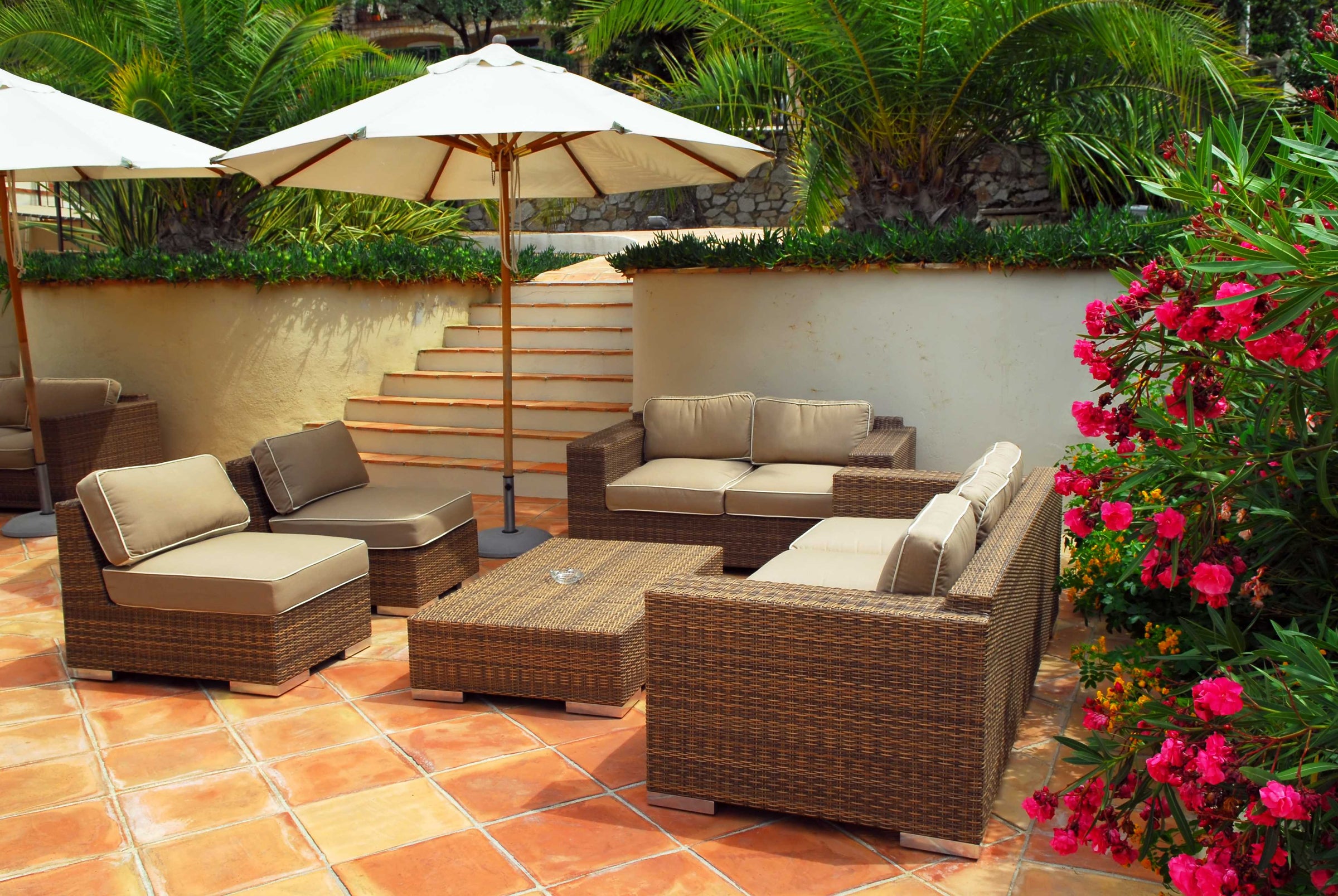 Meet Best Outdoor Fiber
Great PENGI
Curtains, pillowcase, unbrella and so on. Outdoor products made with PENGI can last up to 3 years.
Outstanding PENGI Fiber
PENGI fabrics are brightly colored and in a
wide range of styles, whether it is noble and elegant burgundy, lively and
bright yellow, vibrant green, or low-key advanced gray, PENGI fabrics can meet
your requirements for home beauty and performance, and are the perfect choice
for outdoor homes.
We introduce German and Belgian rapier
looms and have the whole industry chain production mode of spinning - weaving -
finishing, advanced and efficient equipment with high quality and experienced
designers to weave rich and gorgeous PENGI outdoor fabrics.
PENGI FIBER VS. NORMAL FIBER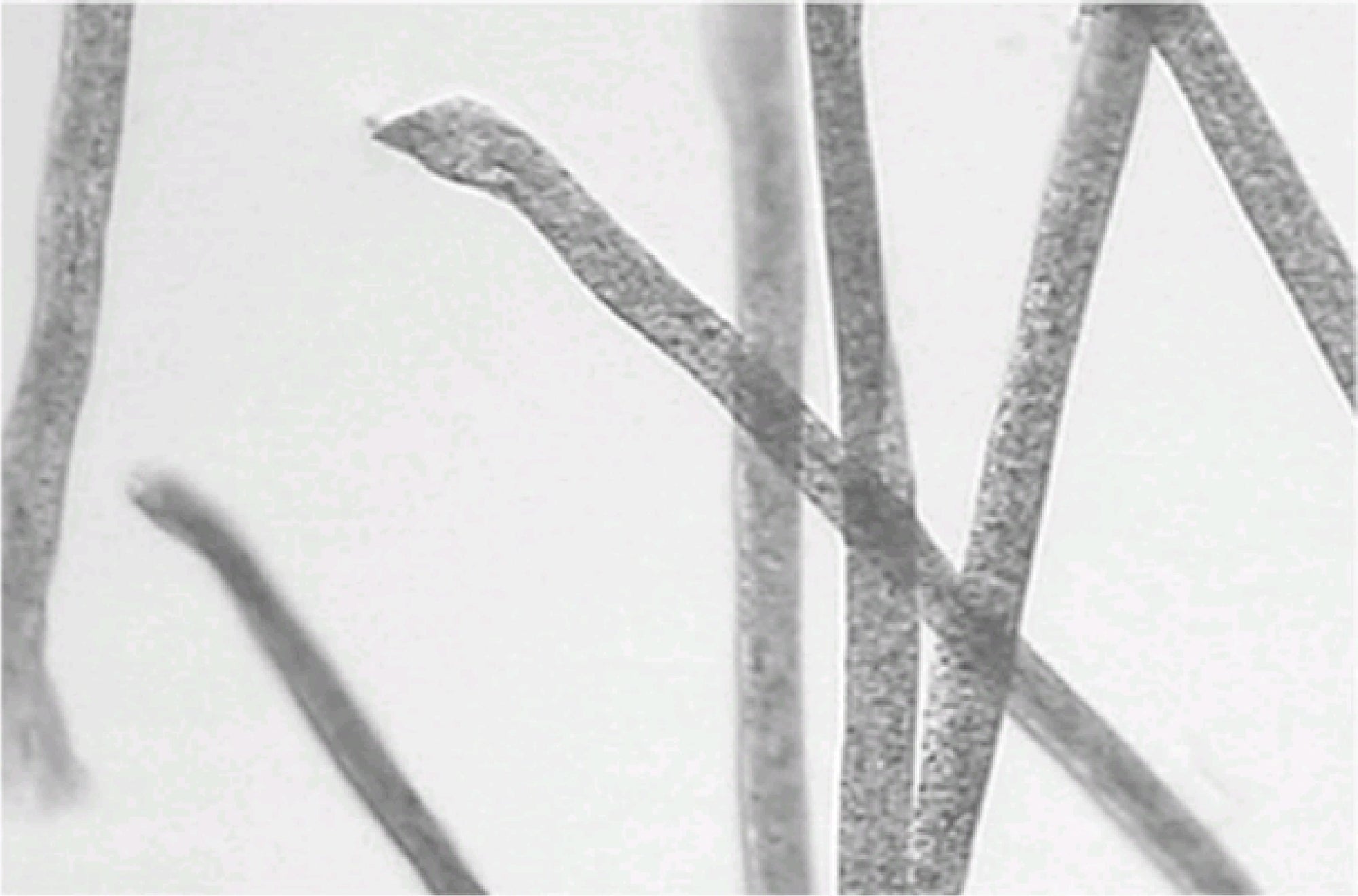 Superior Performance
No matter sun or rain, PENGI Sunshine
series outdoor fabrics can meet with a brand new attitude. The sunlight
fastness can still reach 3-4 grade after 2000 hours of sunlight, and the
weather fastness up to 7 grade, which is suitable for most outdoor sun
protection needs.
PENGI outdoor functional fabric is made of
virgin acrylic as raw material. The raw liquid acrylic is colored with spinning
stock. Pigment, spinning solvent, surfactant and a small amount of spinning
stock are ground into a color slurry in a sand mill, mixed with spinning stock
in a certain proportion to make a coloring stock, which is filtered and spun to
make it with high color fastness to sunlight and weather.
Technical Features
It adopts DuPont Teflon technology to form
a protective barrier for the fabric without fear of rain stains, high color
fastness to sunlight, UPF50+, effectively and continuously blocking UV rays,
without fear of hot sun, even in the outdoors can enjoy cool and comfortable.
The original liquid coloring technology
enables the color to be evenly distributed in the fiber, and the color fastness
to sunlight is high, and the color can still remain bright and clean after
2000h of sunlight.
If you accidentally spill ketchup, drinks
on the sofa, do not worry about the tedious cleaning problem.
Just need a pot of low temperature water
around 37 ℃, plus a neutral soap, rinse the stain with neutral soap, or gently
brush the stain with a brush, you can easily solve these troubles, wash directly
after natural drying (to prevent deformation and discoloration, please do not
wring and high temperature ironing), get these, every day you can enjoy a new
furniture, enjoy the quality of life.
Various styles
Mix, Code, Stripes, Pure, are the classic
of fabric style, ponkin sunshine series outdoor fabrics add fashion to the
classic, on the basis of striped design will be color mixing and matching,
whether clear and bright ocean blue, lush forest green, or passionate sunset
red, can meet your multiple needs for beauty and performance.