SELECTION OF ONLY 3% OF THE WORLD'S RARE PIMA COTTON
ORGANIC PIMA COTTON™
Pima cotton can be called the "luxury of cotton". Our selection of pima cotton origin of more than 3000 hours of sunshine, long hours of sunshine to make the cotton maturity far more than ordinary cotton.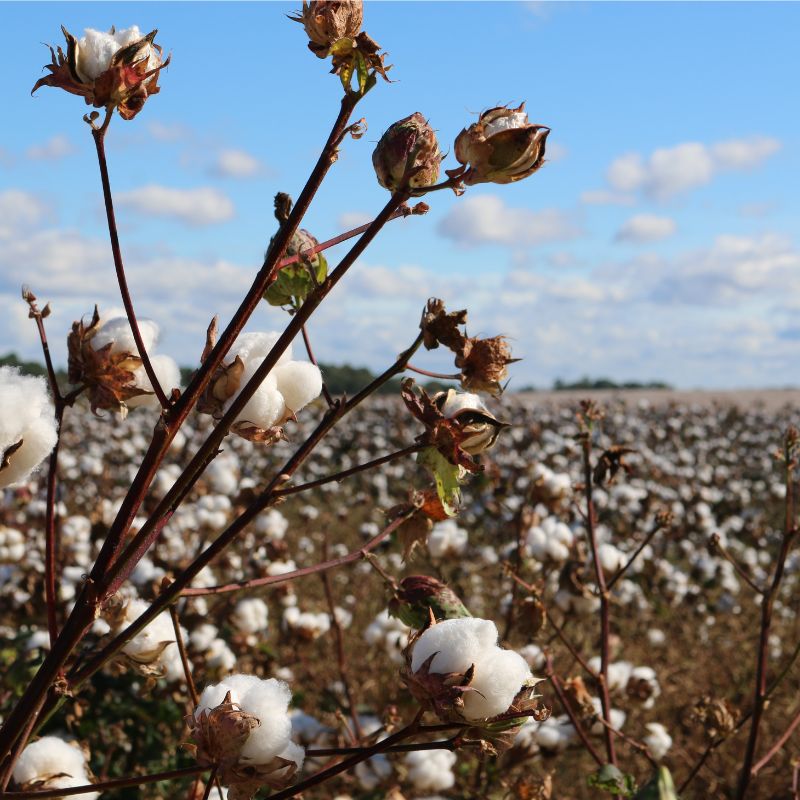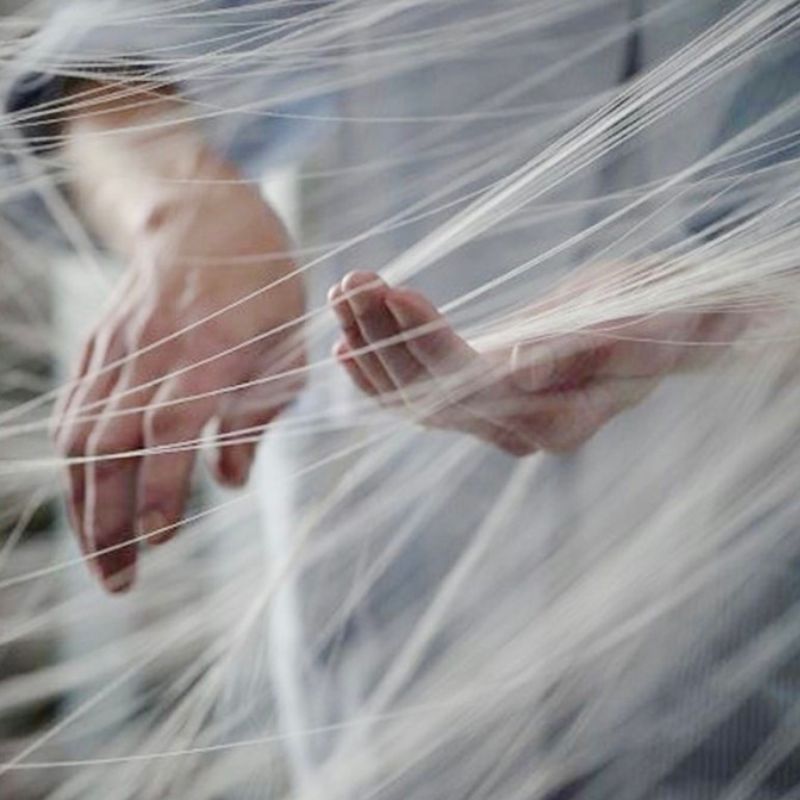 60S DENSE WEAVE COTTON TRIBUTE SATIN
To take care of your skin, we weave up to 800 organic pima cotton in each square inch, making the fabric incredibly fine and more skin-friendly and comfortable. With a special process, the fabric is easier to care for.
WARMER AND MORE INTIMATE
Pima cotton fibers are stronger than other cotton fibers, and its strength is 45% higher than ordinary cotton, which makes Pima cotton more elastic, more skin-friendly, with a softer and more comfortable experience.
ECO-FRIENDLY PRINTING AND DYEING
During the dyeing process, we don't add any harmful chemicals to human body, opening a new green and natural life for you. The fabric after reactive printing and dyeing has a softer feel than paint printing and dyeing.